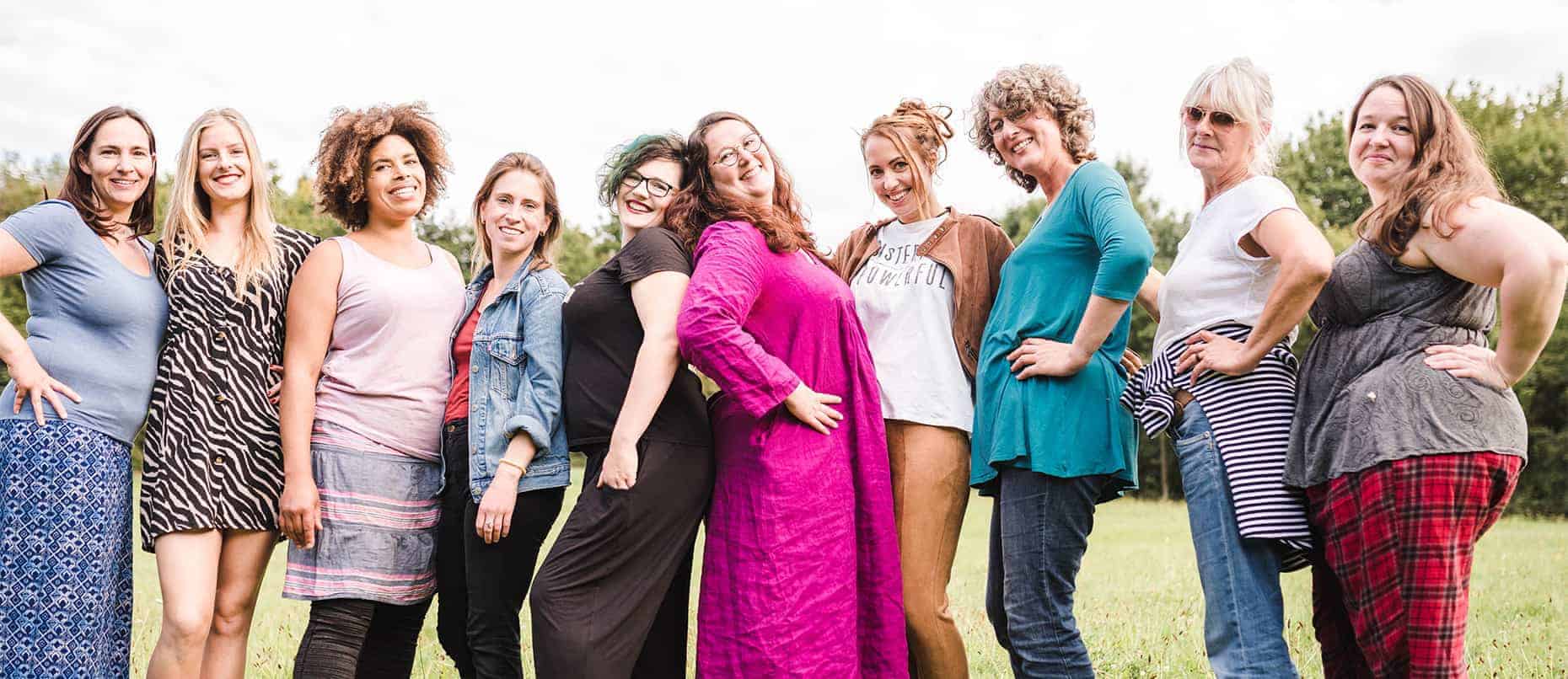 Your period. Your ALMO.
100% organic.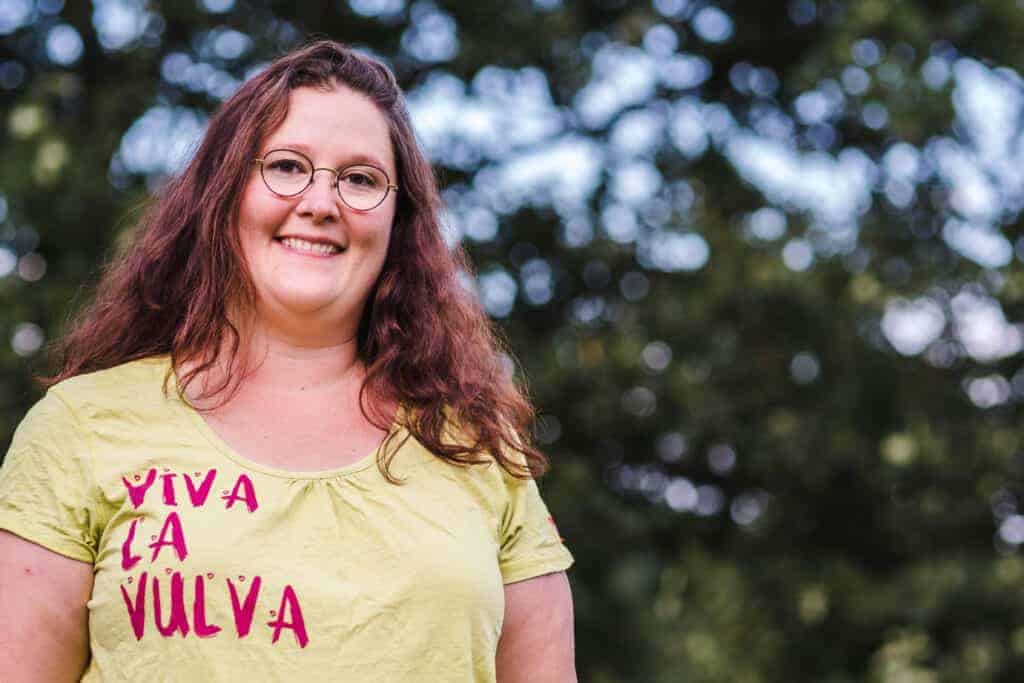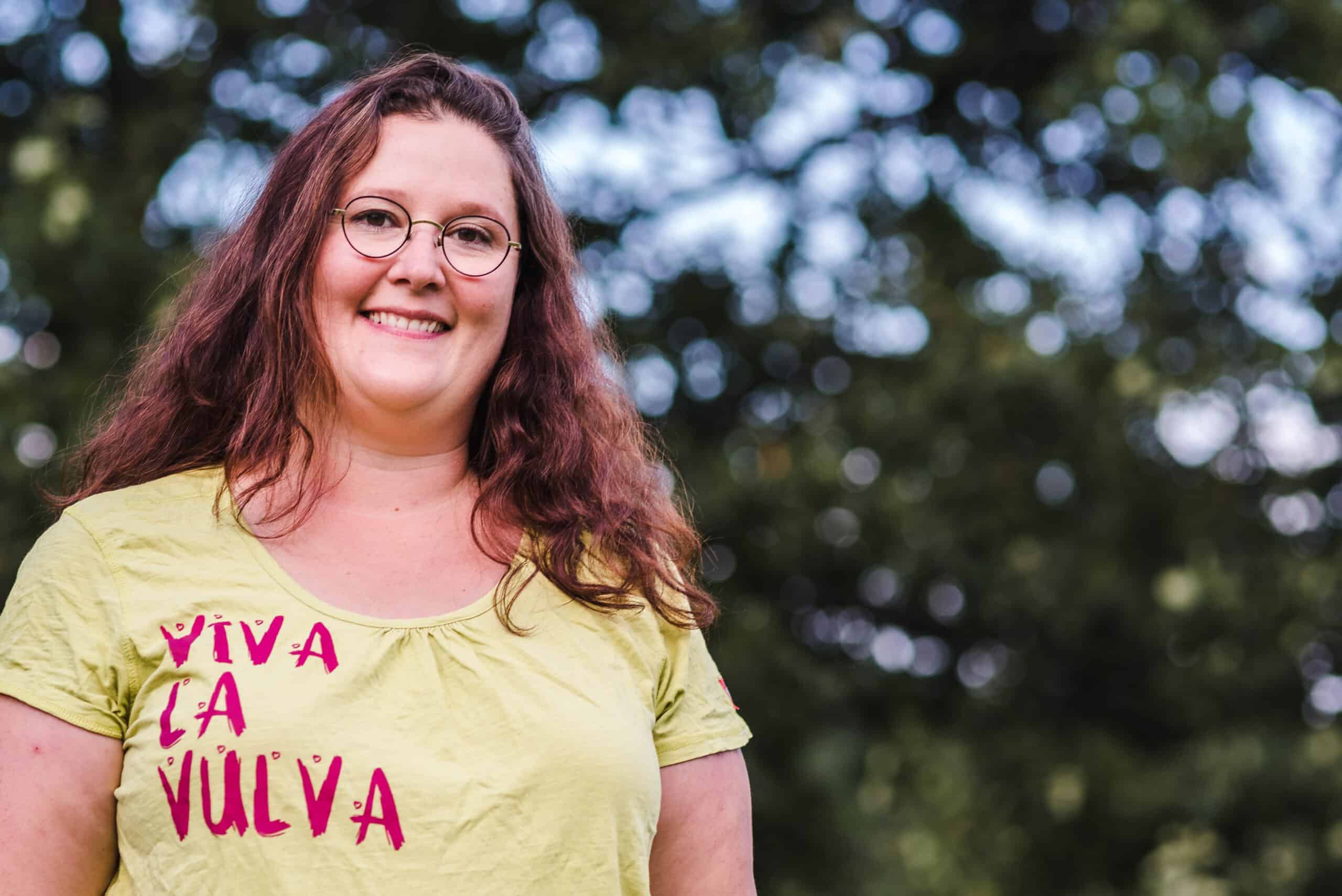 I'm Stefanie - the woman behind ALMO: the online shop for alternative monthly hygiene. ALMO is for all women out there who are looking for more than just tampons and disposable pads.
Why my sanitary pads and co. might be interesting for you?
They are made of organic cotton, super soft and environmentally friendly, locally produced, washable at 95 degrees, suitable for tumble drying and also highly absorbent. The best: no itching, no sticky tape, no rash!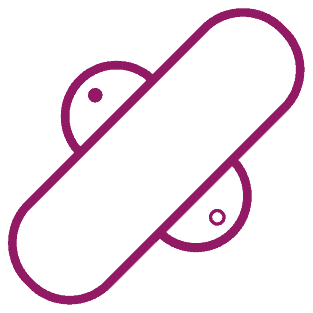 Our top seller: cloth sanitary towels and panty liners for all situations. Washable, made of certified organic cotton and produced locally.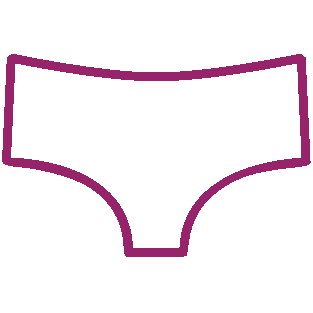 Developed with years of experience together with a lingerie designer: our period panties.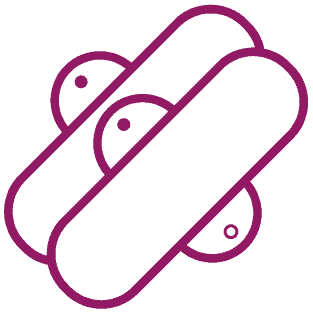 Simply try ALMO! Our trial set includes the most popular sizes of our panty liners and cloth pads made of organic cotton.
Favorite Products
---
Alternative monthly hygiene can be fun and cheap
Clinical white - honestly, who actually thought that up? Both tampons and pads from the drugstore are pristine white. Fun looks different in my opinion - namely colourful. Or at least coloured. Have you ever thought about how expensive disposable products are - and how bad for the environment? As women, we can always do something about it and use alternative sanitary products. These include organic cotton sanitary towels, ALMO cloth pads or postpartum pads that are washable and also give you a cosy feeling in your pants. The same goes for panty liners, of course. And those of you, who are looking for an alternative to tampons, will also find what they are looking for. Menstrual cups are slowly but surely conquering the market. Made of medical silicone, plastic or natural rubber, they are hygienic, do not dry out the vagina and are durable till 10 years.
Cloth pads, cloth inserts and accessories
Sets
Pregnancy and birth
Alternative monthly hygiene is more important today than ever before. We have quite a few problems in this world. Women are fighting everywhere for equal rights, the issue of femininity urgently needs more attention from all of us and that we have a plastic problem should be clear to everyone by now. ALMO, as a provider of alternative sanitary products, does not just stand for an alternative, but for all the issues that are behind and connected to it. Energy always flows where we direct our attention. Each of us can do something to make our world a little better - for us and for our children. The female cycle is a miracle of nature and if we treat it with more respect, we will also show more respect to ourselves. You can find more exciting topics in our blog.